Sam's journey in law began at Queen Mary College, University of London.  After graduating, he was called to the Bar of England and Wales.  But Sam missed the warmth of Asia, so he returned to practise commercial, conveyancing law, and estate planning.  He also advises foreign investors on their transactions.
He has practised law with Skrine in Kuala Lumpur, Kelvin Chia Partnership in Singapore, Hanoi, and Ho Chi Minh City.
Sam eventually made his way back to Penang, where his family is from, and founded his legal firm which merged to become Messrs Khaw Cheow Poh & Associates in 2009.
Being of a gregarious and adventurous nature, Sam has stayed in touch with his clients and associates from around the world, forming an influential network of support all across Asia, Australia, and Europe.
He is driven by his passion for Malaysia and he considers it his calling to help his clients protect their assets and retire in Malaysia with ease.
Sam is quintessentially an island guy so he is primarily based in beautiful Penang, but he also has clients in Kuala Lumpur so he is in the big city two or three times a month.  He also travels around the region to follow up on work.  Despite his busy schedule, he is known for his affable ways and careful attention to his clients' needs. 
If necessary, an in-person appointment can be organized with Sam by contacting us at [email protected] or you can leave your details below for us to schedule an in-person or Zoom chat.
We appreciate that each of you comes with circumstances that are special to you:  whether it be your tax situation, your family needs, or personal preferences, among others.  So, if you wish to have a more in-depth discussion with us, do contact us at [email protected] or leave your details below so we can schedule an in-person or Zoom chat with you.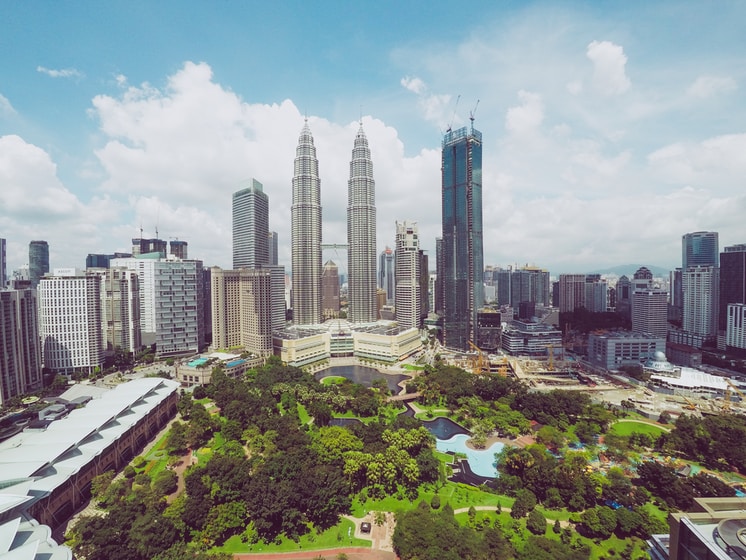 Recently, I have been asked these 2 questions regarding Malaysia's My Second Home (MM2H) program—a popular choice for long-term residency
Find Out More